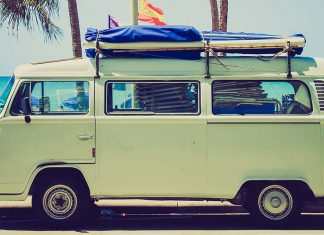 Most people end their tour of Australia's east coast by stopping in Cairns. However, don't skip the chance to drive the Captain Cook Highway...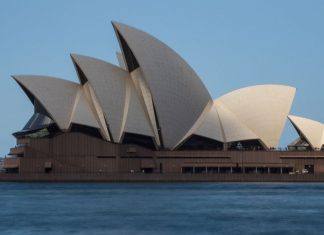 Sydney is a vibrant city that melds its English historical roots with its growing international population. The result is a melting pot of cultures and people that...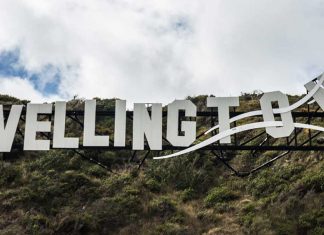 Visiting windy Wellington? Read on for what to see, eat and do in New Zealand's quirky capital. View Wellington Itinerary in Google Maps Friday Evening Head out to Cuba Street,...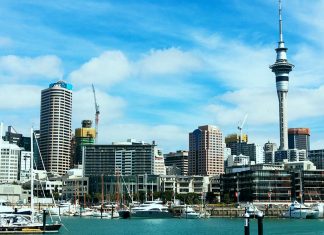 Auckland is New Zealand's largest city with more than 1.4 million inhabitants. Notable for its breathtaking scenery, beautiful beaches and coastline, multicultural dining experiences, and variety of...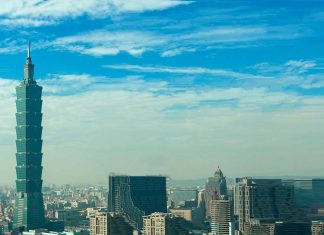 Taiwan is an oft-overlooked country but with one phone call, the tiny Asian country has found itself in the spotlight. Politics aside, Taipei is a bustling, modern...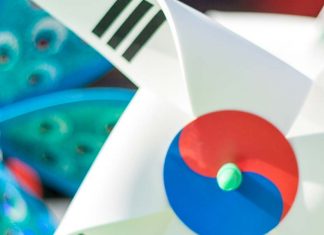 The capital of South Korea is a modern metropolitan city with over 600 years of history. It's here in Seoul that Korean culture was born. The palaces...