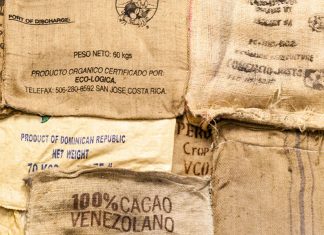 Like a real life Willy Wonka and the Chocolate Factory, you too can tour a chocolate factory! In Seattle's Fremont neighborhood, Theo Chocolate has been...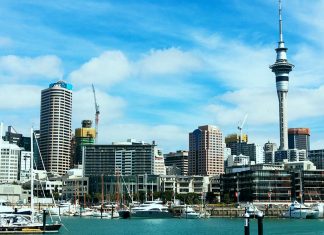 Auckland is New Zealand's largest city with more than 1.4 million inhabitants. Notable for its breathtaking scenery, beautiful beaches and coastline, multicultural dining experiences, and variety of...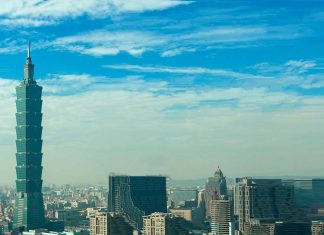 Taiwan is an oft-overlooked country but with one phone call, the tiny Asian country has found itself in the spotlight. Politics aside, Taipei is a bustling, modern...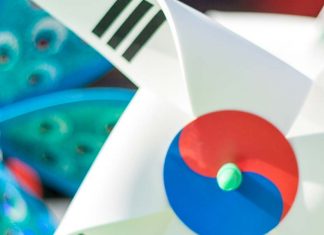 The capital of South Korea is a modern metropolitan city with over 600 years of history. It's here in Seoul that Korean culture was born. The palaces...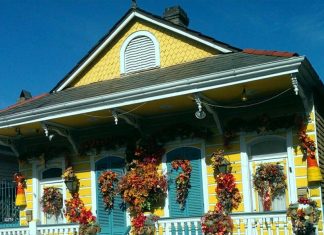 New Orleans is one of my favorite places to visit in the United States. Its unique culture is a blend of influences from its past as a French...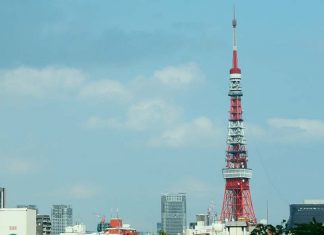 Map and guide to what to do, see and eat in Tokyo, Japan All eyes are on Tokyo right now. The capital of Japan is set to host the...