Australia is a huge country with a wide variety of things to do and see. To see them all, the only way you can truly experience it is by driving.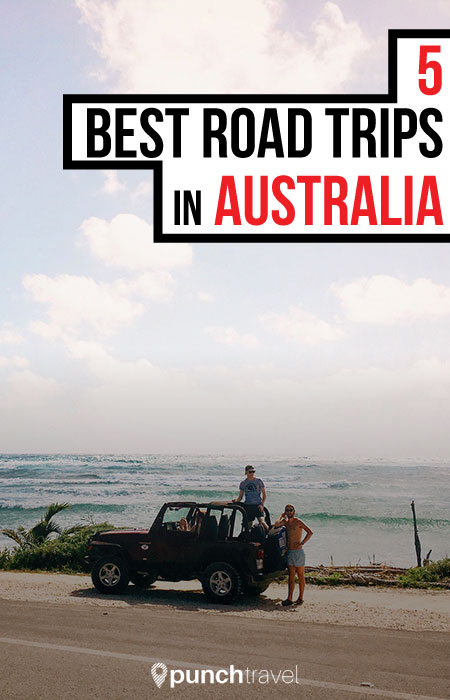 Some of Australia's most unique landscapes can only be seen from the road. You'll encounter animals (friendly and otherwise!). The camaraderie of the road is a great way to meet Aussies and fellow travelers.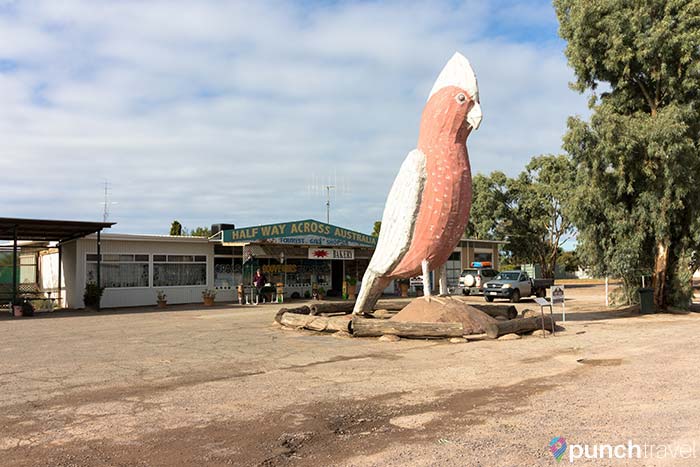 We recently completed a three-month road trip around Australia. This post breaks down our favorite routes.
Here are our picks for the top 5 best road trips in Australia.
1| Great Ocean Road, Victoria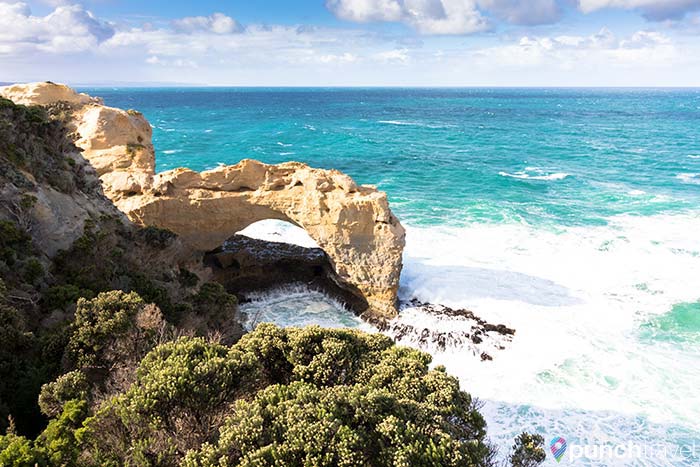 One of the most popular driving routes in Australia, this is a short, easy drive from Melbourne. The route hugs the coastline, passing stunning rock formations like the 12 Apostles.
2 | Cairns to Cape Tribulation, Queensland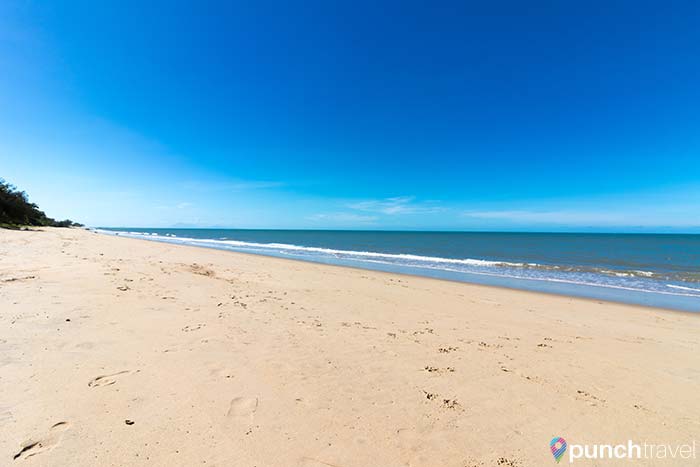 This area of tropical north Queensland is where two natural wonders meet: the Daintree Rainforest and the Great Barrier Reef. Driving along the narrow James Cook Highway is full of twists and turns. However navigating this tricky road reveals hidden treasures. Pockets of untouched white sand beaches and lush greenery accompany you. You may even spot a cassowary!
3| Townsville to Uluru, Queensland and Northern Territory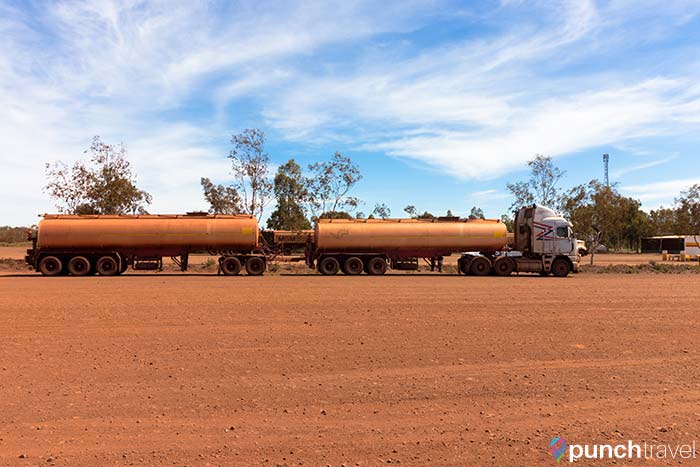 You can't visit Australia without experiencing the outback, and this drive is it. You'll witness some quintessential Aussie icons, like the massive road trains and rural roadhouses (do I sense a theme here??) It's true that the center of Australia is one great big dessert but in the center is a treasure worth discovering.
4 | Darwin to Broome, Northern Territory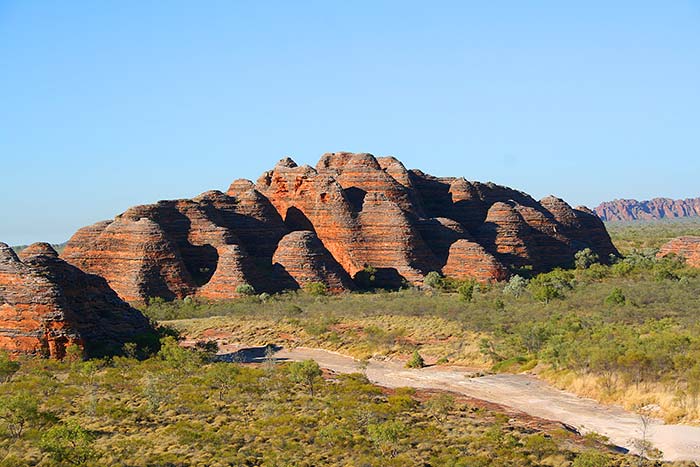 The drive from Darwin to Broome is quiet and empty. Don't expect to see many people, as the few "towns" you encounter may be no more than a roadhouse. Despite its ruralness, some of the most fascinating flora and fauna can be found here. Marvel at the giant boab trees and the creatures that call this area home.
5 | Exmouth to Perth, Western Australia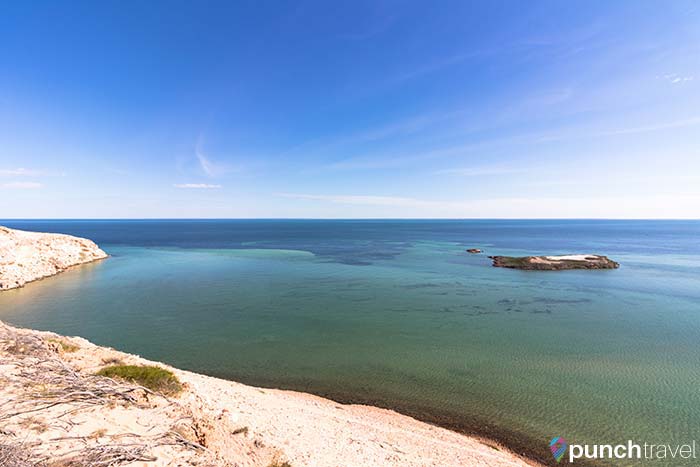 This coastal route follows the Indian ocean south from Exmouth to Perth, Western Australia's capital. The region is home to a diverse ecosystem found in both the marine parks and on land. Explore the plethora of stunning national parks.
Ready to go?
Read our guide to camping in Australia for tips on when to go, what to pack, and how much it's going to cost.