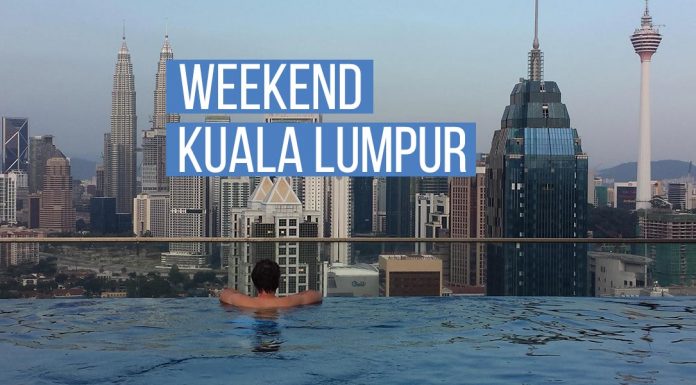 Most tourists coming to Southeast Asia don't always put Malaysia at the top of their list. But Kuala Lumpur, its diverse capital city,...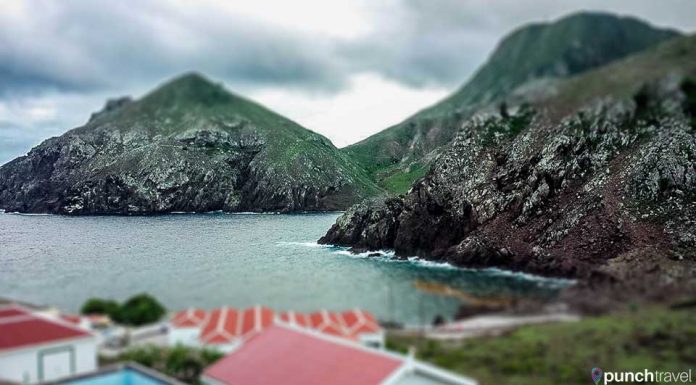 Chances are you've probably never heard of the small Dutch island of Saba. Located 28 miles southwest from neighboring Sint Maarten, Saba is not...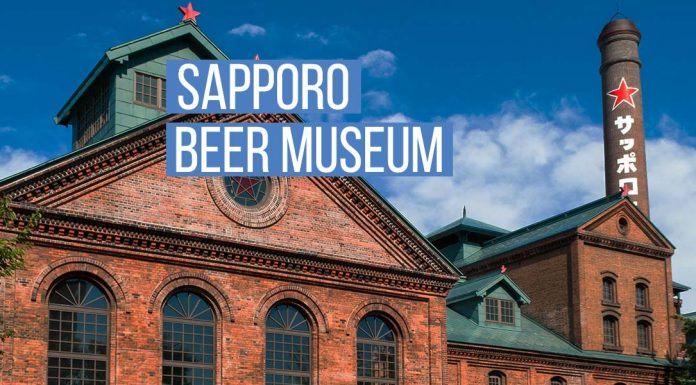 Visiting breweries is one of my favorite things to do when I'm traveling. I love to learn about the history of the brewery...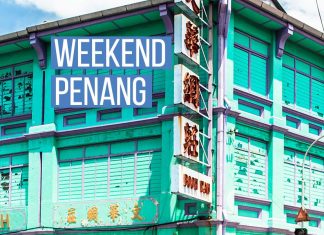 Penang, the northern state in peninsular Malaysia, has become a host to visitors from around the world. In 2012, George Town, the capital, was designated as a...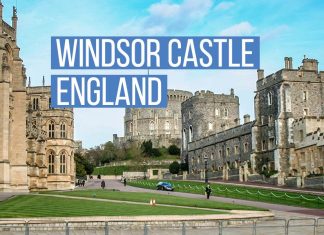 Windsor Castle is the weekend home of Her Majesty the Queen, Elizabeth II. From Thursday afternoon through Monday afternoon, she lives here in this stunning castle. The...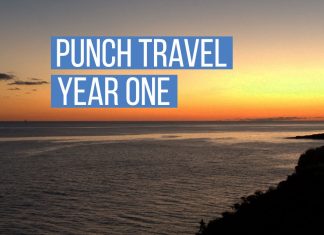 One year ago, we quit our jobs, packed up our entire apartment and moved away from New York City. We took a huge leap of faith. We said goodbye...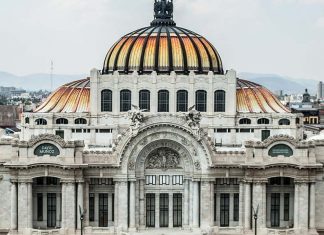 Despite its growing popularity, Mexico City is still victim to several stereotypes. Most are quick to write off any non-beach destination in Mexico as boring and mistakenly...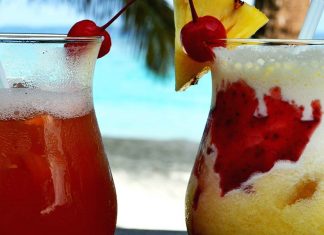 On the French side of Saint Martin in the Baie Nettle (Nettle Bay) neighborhood, several scenic restaurants line the water's edge. Tucked amongst the palm trees is...