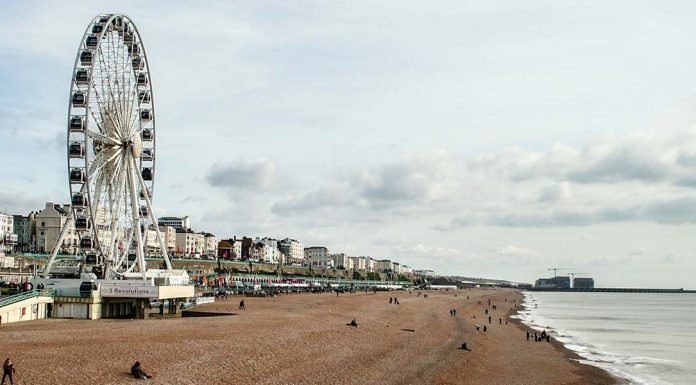 Located on the shores of the English Channel, the city of Brighton and Hove in Sussex, England is a popular seaside resort town...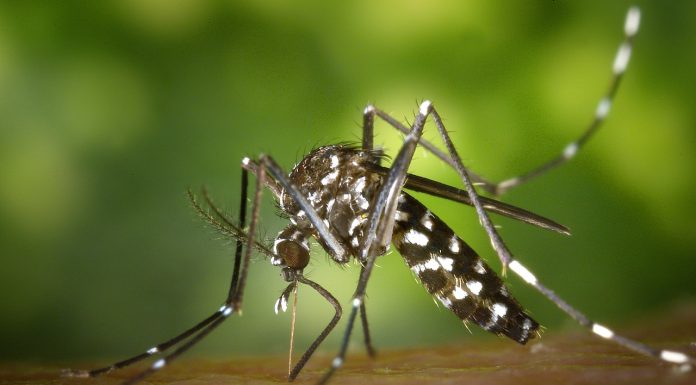 Sun, surf, and piña coladas, what could possibly go wrong? Like the all too familiar beginnings of a horror movie, beyond the turquoise waters,...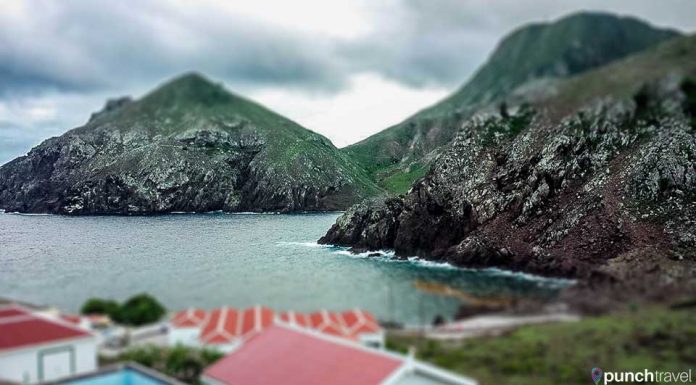 Chances are you've probably never heard of the small Dutch island of Saba. Located 28 miles southwest from neighboring Sint Maarten, Saba is not...
The city of Brighton, England is a seaside resort town located about an hour south of London. It is a popular vacation destination in the UK and...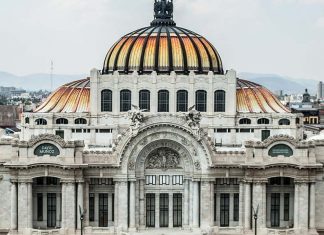 Despite its growing popularity, Mexico City is still victim to several stereotypes. Most are quick to write off any non-beach destination in Mexico as boring and mistakenly...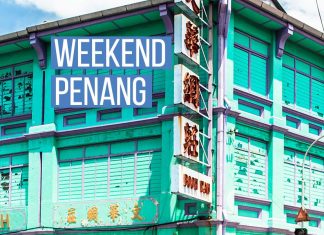 Penang, the northern state in peninsular Malaysia, has become a host to visitors from around the world. In 2012, George Town, the capital, was designated as a...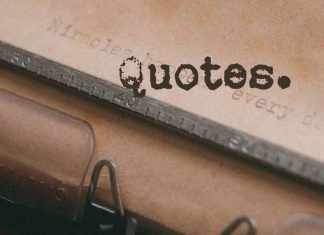 A good quote can spark your sense of adventure and inspire you to travel the world. Just a few simple words can revive your spirit and be all...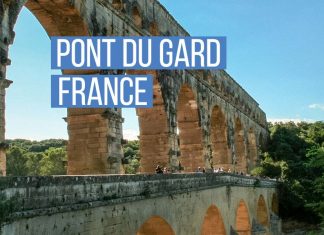 Throughout the south of France, remnants of ancient civilizations have stood the test of time. About 90 minutes from Marseille and east of Avignon is the Pont...