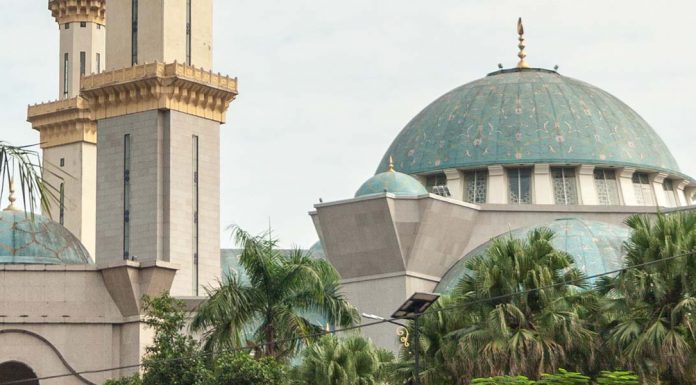 I was on the 86th floor of the Petronas Towers, checking out the view from a tower viewer telescope in the corner. I scanned...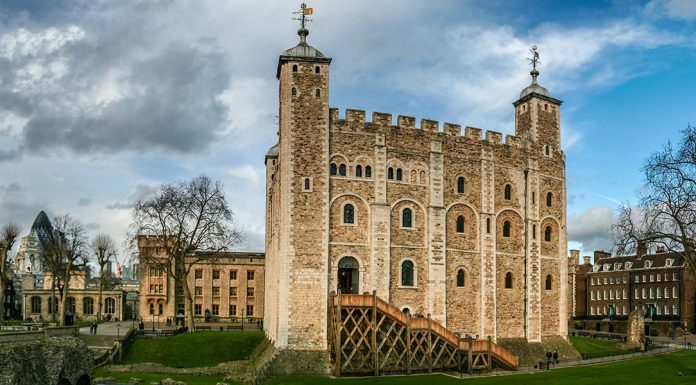 No trip to London is complete without a visit to the iconic Tower of London. Steeped with history, this landmark attraction is the...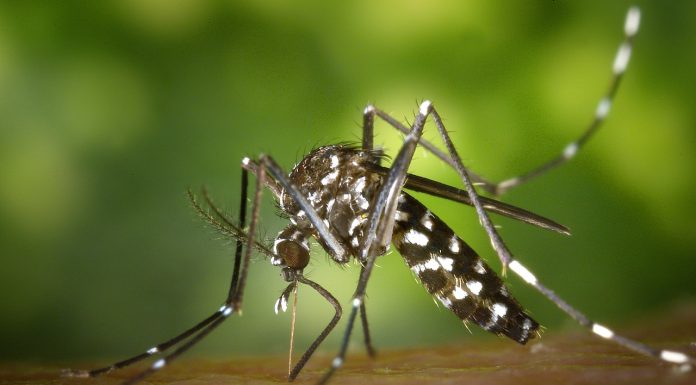 Sun, surf, and piña coladas, what could possibly go wrong? Like the all too familiar beginnings of a horror movie, beyond the turquoise waters,...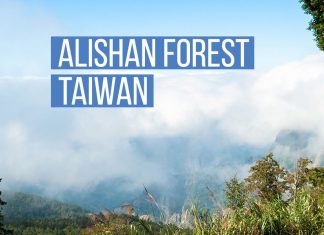 The eastern part of Taiwan is covered by five mountain ranges. Alishan is not a single mountain, but a ridge of Yushan (Jade Mountain). The Alishan National...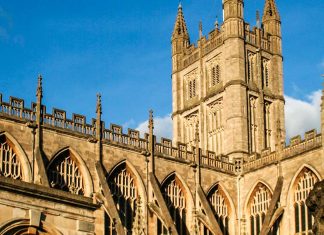 England is rich with royal history and the castles and palaces throughout the region are testaments to the times when monarchs ruled with a heavy hand. These...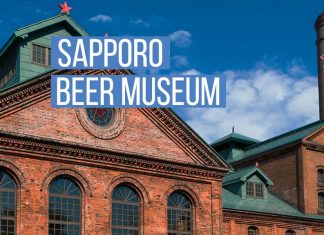 Visiting breweries is one of my favorite things to do when I'm traveling. I love to learn about the history of the brewery and understand how each...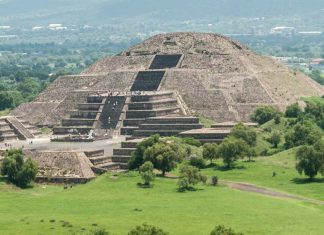 Teotihuacan was an ancient Mesoamerican city, and a site of great religious importance to the Aztec people. Today the archaeological zone is the most visited attraction in...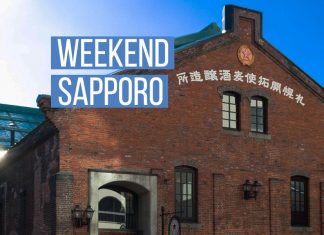 You may not have heard of Sapporo, but it is the fifth largest city in Japan, in the northern island of Hokkaido. In the winter, it is...