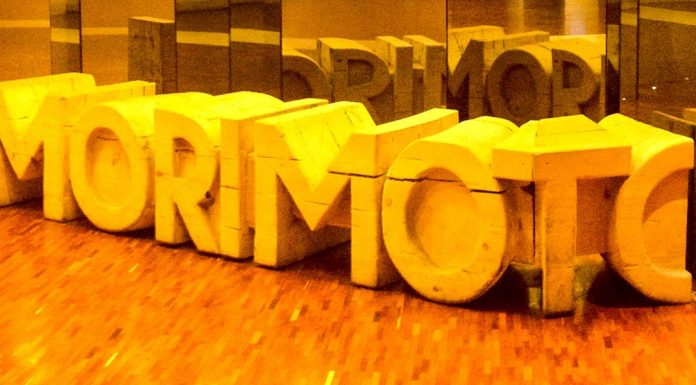 Mexico City is no stranger to 4-star restaurants. Just last week, hometown favorites Pujol, Quintonil, and Biko were named to the 50 World's...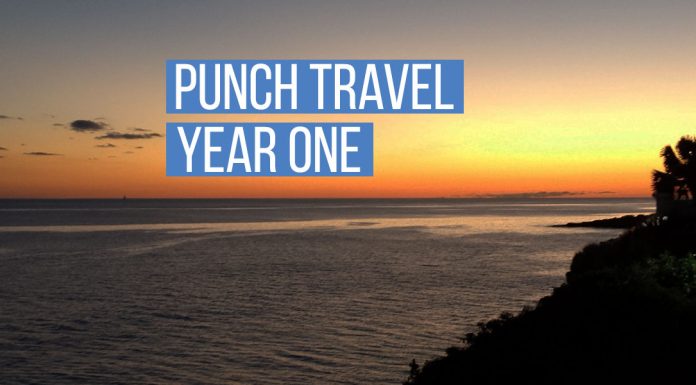 One year ago, we quit our jobs, packed up our entire apartment and moved away from New York City. We took a huge leap...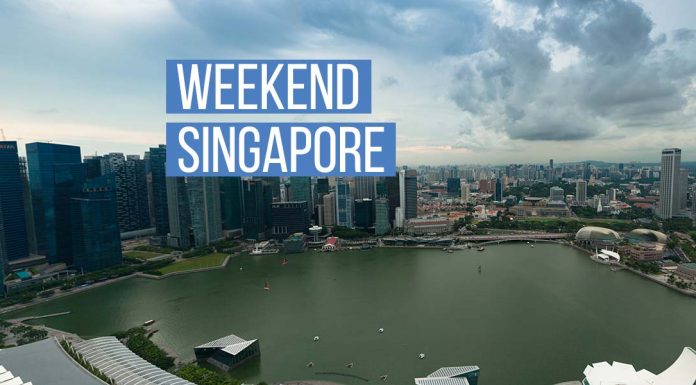 Singapore is a tiny country, but it packs a big punch. The city-state is a major financial hub with a large number of...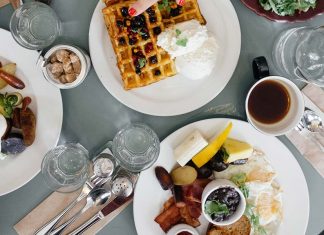 Before coming to England, I had low expectations of the cuisine. The only other time I had been to England was more than ten years ago, for a...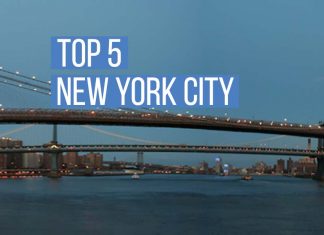 New York City, home to 8 million inhabitants, and most of them immigrants or transplants from other places. With those odds, you probably know someone who lives in...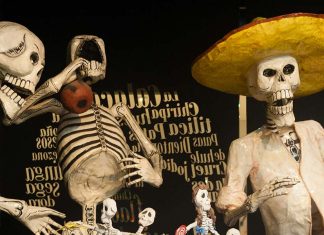 I don't remember exactly when or where I got the bug in my brain to visit Mexico City. Maybe it was the exciting opening scene of the latest...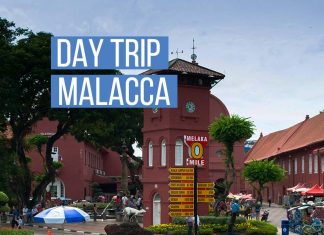 Malacca - sounds to me like what you get when you mix Baraka from Mortal Kombat with Mufasa from the Lion King. No? Just me? All kidding aside, Malacca,...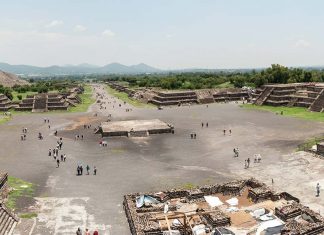 If you want to see one of the greatest ancient man-made structures in the world, head to the Teotihuacan archaeological site.  It is about an hour north...