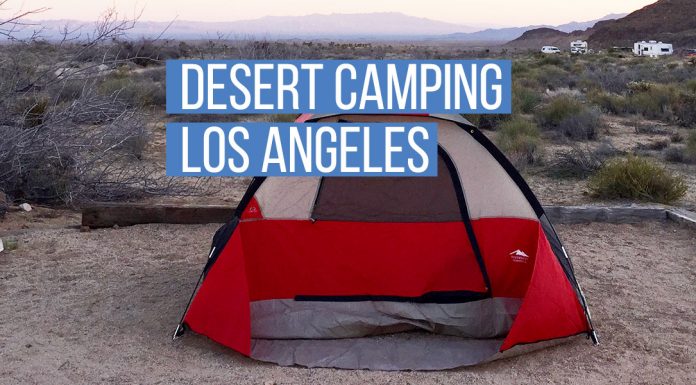 The expansive desert east of Los Angeles offers a unique getaway for nature lovers, and the chance for Angelenos to remember what stars...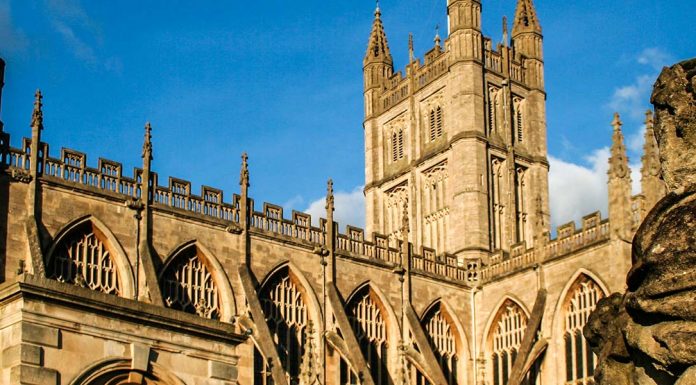 England is rich with royal history and the castles and palaces throughout the region are testaments to the times when monarchs ruled with...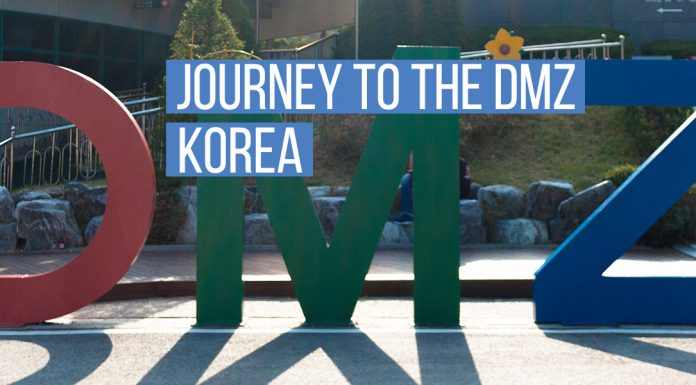 Earlier this week, North Korea launched another failed missile test. Of course that didn't stop us from taking on one of the most unique...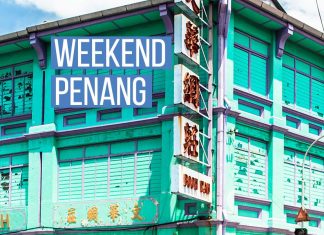 Penang, the northern state in peninsular Malaysia, has become a host to visitors from around the world. In 2012, George Town, the capital, was designated as a...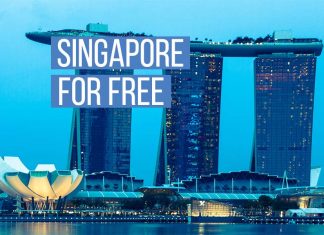 When you think of Southeast Asia, what do you typically think of? Backpackers, hippie pants and hostels, no doubt. Singapore, the island country on the tip of peninsular...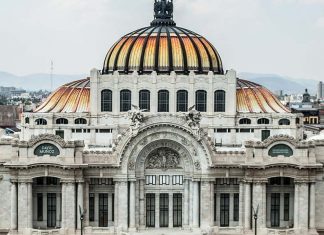 Despite its growing popularity, Mexico City is still victim to several stereotypes. Most are quick to write off any non-beach destination in Mexico as boring and mistakenly...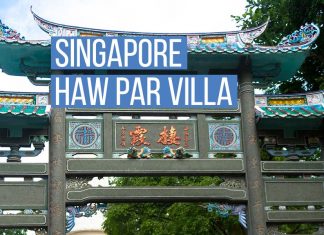 Singapore is a small country, but it runs a big tourism engine. Gardens by the Bay, Marina Bay Sands, and Universal Studios each draw millions of visitors...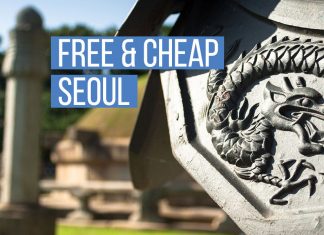 Seoul is a place where tradition and modernity meet. Ancient palaces stand beside looming skyscrapers. Traditional markets hum with activity next to luxurious department stores. As one...