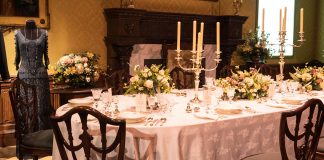 I recently got the chance to visit the Downton Abbey exhibit in New York City. Although the popular British drama series ended in 2015,...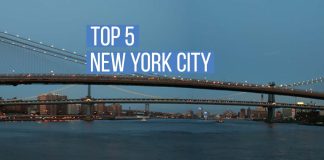 New York City, home to 8 million inhabitants, and most of them immigrants or transplants from other places. With those odds, you probably know someone...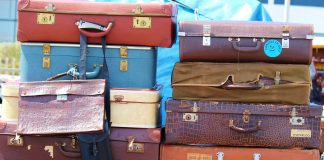 Williamsburg is one of many neighborhoods in Brooklyn, but in recent years has become more prominent thanks to shows like Girls and even Glee, where...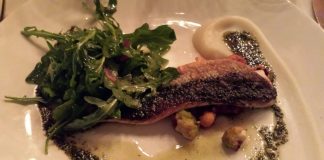 Falafel sandwiches and shwarma, sounds like your typical late night street food, right? Think again. Middle Eastern food isn't just to be eaten out of...