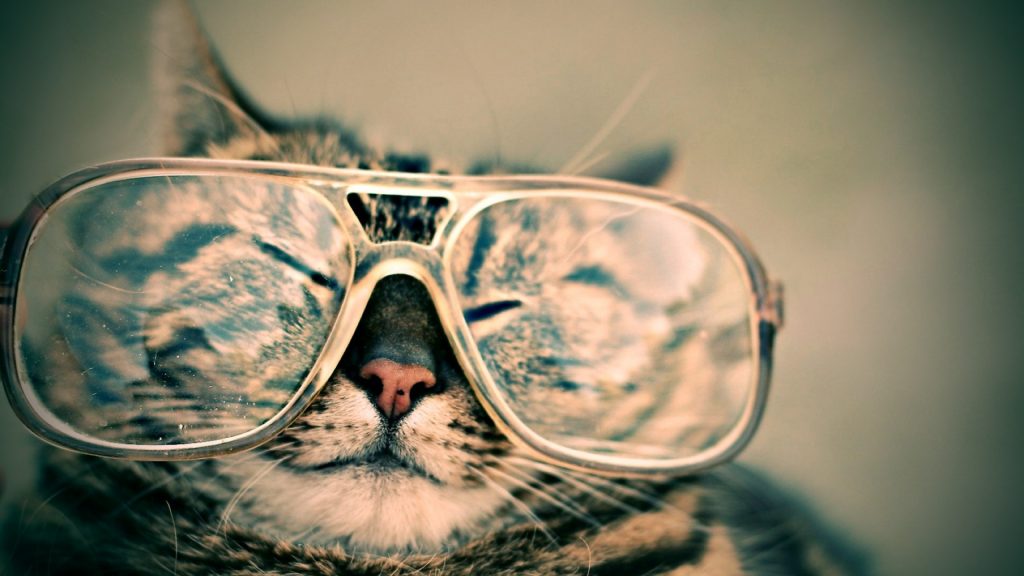 Williamsburg is one of many neighborhoods in Brooklyn, but in recent years has become more prominent thanks to shows like Girls and even Glee, where the kids cut their teeth on the New York scene via Bushwick, another hipster neighborhood in Brooklyn. Though Williamsburg is probably most notorious for the hipsters that crowd Bedford Avenue, it is also increasingly known for gentrification, as the historical warehouses and artists' lofts have given way to towering condos, companies trying to capitalize on the "Brooklyn brand", and (gasp) Manhattan-ites.
But within Williamsburg you can still find those places that make it a true original, before the posers arrived on the scene. Within its narrow streets there are many unique bars and restaurants and activities that you can only find wandering around in a weekend in Williamsburg.
View Williamsburg Itinerary in Google Maps
Friday Evening
Start your evening in Williamsburg with a pint of beer and a bratwurst at Radegast Hall and Biergarten, a German beer hall in a former warehouse near the waterfront in Williamsburg. This spacious hall is as authentic as it gets – complete with long communal wooden tables, barrels of beer, bartenders dressed in liederhosen and the occasional oompah brass band.
Eastern European brews are served up by the pint, 1/2 liter, liter or pitcher and food is ordered directly from the barbecue grill.
Radegast Hall
113 N 3rd St, Brooklyn, NY 11211
On any night, you'll find plenty of live music at the many bars and restaurants throughout Williamsburg. A mandatory stop for any band is Williamsburg Music Hall. It's a 500+ capacity venue in the heart of Williamsburg and has hosted artists like Islands, Damien Jurado and Nada Surf. Check their website for the latest listings.
Williamsburg Music Hall
66 N 6th St, Brooklyn, NY 11211
Saturday Morning
Bring your appetite and your stamina and head to the Williamsburg waterfront for Smorgasburg, a food stall free-for-all with 100 food vendors lined up every Saturday from 11am – 6pm for your tasting pleasure. Eat your way around the aisles with food ranging from ramen burgers to ice pops and then sleep off the food coma with a nap in the park.
Smorgasburg
East River State Park
Saturday Afternoon
McCarren Park is a large park in Williamsburg and on warm days you'll find everyone outside, enjoying the park. There are tennis courts, softball fields, running tracks, soccer fields and a swimming pool in the summer. Or simply take a picnic and enjoy a nap in the shade of a tree.
McCarren Park
776 Lorimer St, Brooklyn, NY 11222
Housed in a former matzo ball factory, Brooklyn Brewery is home to one of Brooklyn's most well-known craft beers and brands. The brewery offers a short free tour on weekends beginning every half hour from 1pm – 5pm. You can visit the tasting room and sample beers for $5 and outside food can be brought in (or delivered).
Brooklyn Brewery
79 N 11th St, New York, NY 11249
Saturday Evening
A bowling alley, concert venue, bar and restaurant in one – Brooklyn Bowl is certainly one of a kind. There are 16 bowling lanes where you can bowl, eat and booze, overlooking the concert space.
Bowling rates are $20 per lane per half hour Monday through Wednesday and $25 per lane per half hour Thursday through Sunday. Note that at times with ticketed events, ticket purchases are necessary for entry (in addition to the cost of bowling).
Brooklyn Bowl is also a full-service restaurant serving a Southern menu from Blue Ribbon. Be sure to try the fried chicken!
Brooklyn Bowl
61 Wythe Ave, Brooklyn, NY 11249
When you've finished getting your bowl on, head across the street to the rooftop at the Wythe Hotel. One of the first luxury hotels to open up in Williamsburg, the Wythe Hotel is a boutique hotel housed in a historic, refurbished factory on the waterfront offering unparalleled views of Manhattan. Head directly up to the rooftop and enjoy a cocktail on the terrace, and revel in the fact that this is a one-of-a-kind experience that you can't get in Manhattan.
Wythe Hotel
80 Wythe Ave, Brooklyn, NY 11249
Sunday Morning
Brunch is a quintessential Brooklyn institution, so no weekend in Williamsburg is complete without a hearty brunch to top off the previous night's gluttony. Head to Harefield Road in East Williamsburg for a brunch that can't be beat. For only $14, you'll get your choice of coffee or tea, mimosa or bloody mary, and an entree. Our favorites are the Huevos Rancheros or the French Toast on challah bread.
Harefield Road
769 Metropolitan Ave, Brooklyn, NY 11211
Sunday Afternoon
Artists & Fleas is a giant flea market that takes place in Williamsburg every weekend, with over 100 stalls showcasing the best in art, design, fashion and more. You can spend hours wandering through the stalls for some unique antique finds, as well as vintage clothing, records, hand-made jewelry and other various knick-knacks.
Artists & Fleas
70 North 7th St, Brooklyn, NY 11249