I've been behind on posting but it's because we've been bouncing around quite a bit over the holidays.
I'm writing now from Auckland, New Zealand after another 24 hours travel. So, I can assuredly say that I've had my fair share of long layovers.
When we fly out of the Caribbean, we always end up with an overnight layover in New York. Once it was JFK, once it was Newark, but either way it was an excruciating 12+ hours counting down the clock.
Sometimes to get the cheapest flight, you have to suck it up and take a long layover.
But having a layover doesn't have to be a miserable experience. There are several ways you can pass the time.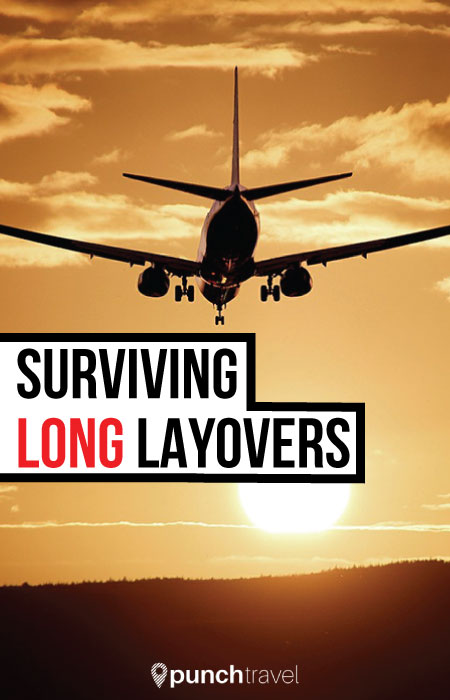 Explore the city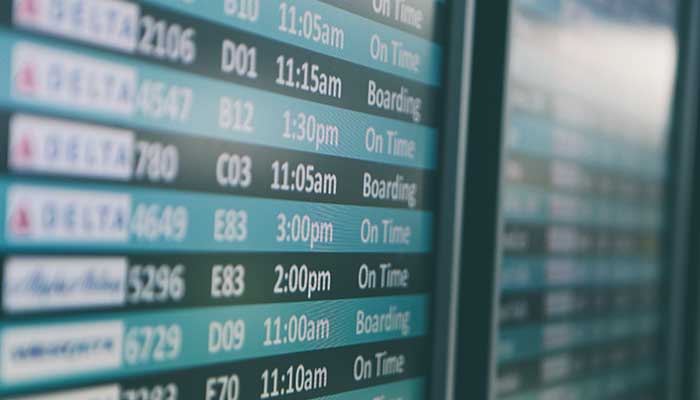 If your connection leaves you pre-security, you might consider exiting the airport and exploring the city. This will of course depend on how much luggage you have. If you have checked luggage and aren't able to check them in yet for your connecting flight, some airports have luggage storage services.
An alternative option is to bring them with you and drop them off at a luggage storage service in the city. Many train and bus stations in some cities also have lockers.
Take a hotel room for the night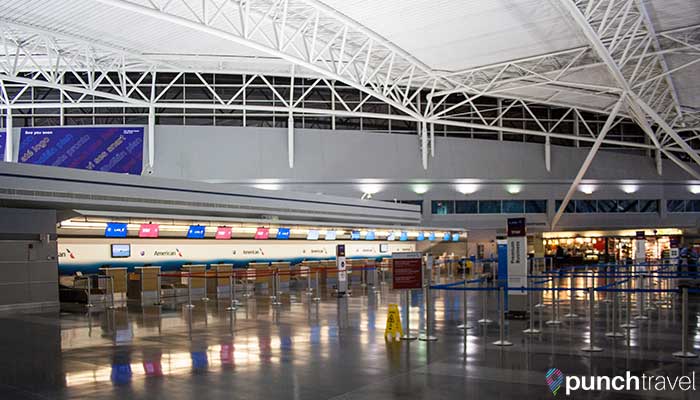 If you have an overnight layover, it might be a practical option to take a hotel room for the night and get some rest. Hotels near the airport are cheaper and provide shuttles to and from the hotel and airport.
Access an airline lounge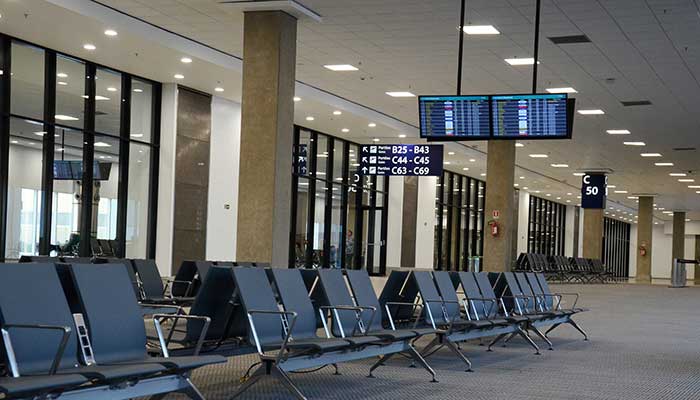 If you have status with an airline, it may include access to the airline lounge. Many lounges include showers and beds so it is a great option to rest and refresh.
If you do not have access to an airline lounge you can purchase an airline lounge access pass. Some airlines sell day passes for one-time use or if you travel often, you may consider purchasing Priority Pass which provides access to many airport lounges worldwide.
Some major airports even have their own lounge areas which offer guest rooms, showers, massage chairs and other services for a reasonable fee.
Hang out at an airport restaurant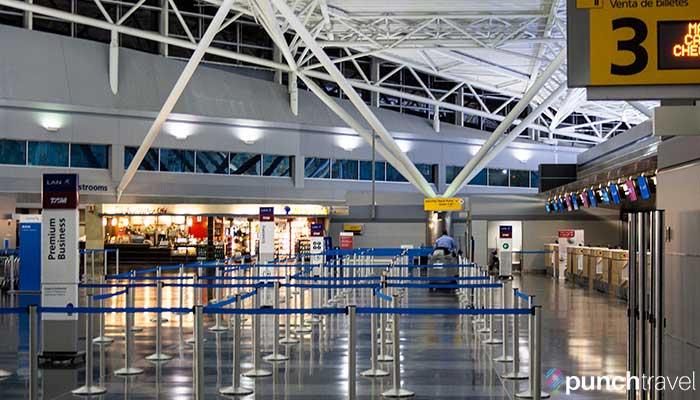 Hanging out at an airport restaurant or bar is a quick way to pass the time. Restaurant staff are used to people killing time in the restaurant, so won't mind if you overstay the duration of meal. Plus, they'll often be equipped with TVs so you can catch up on the game or watch the news. You'll likely find other like-minded travelers to strike up a conversation with.
Stake out a spot to curl up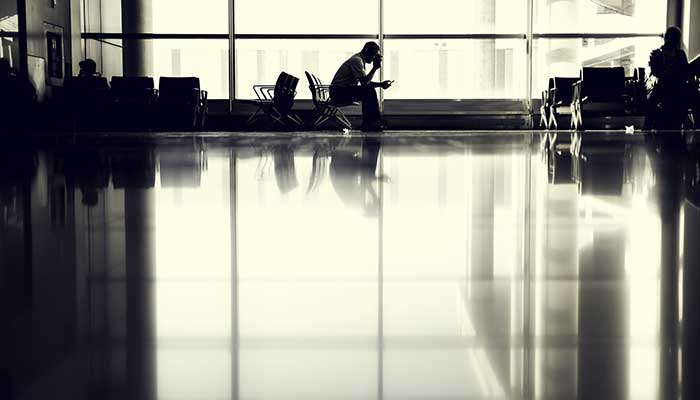 Since you've got the time, you can explore the airport for the best spot to curl up and sleep for a few hours. Sometimes, the best spot is in a different terminal. Things to look for: electrical outlets, long bank of seats without arm rests, and little to no foot traffic. If you need suggestions for where the best places to eat or hang out are in the airport, ask the airport staff. They spend a lot of time at the airport and can often point you to the places to get free wifi or where the best food is.
Download a few movies or TV shows
If you know you'll have a few hours to kill, why not catch up on your favorite TV series? Long layovers are the perfect time to binge-watch a TV series that you've been meaning to catch up on.
Check a few things off your work or errand list
If you have nothing else to do, you have no excuse not to catch up on work or other chores you've been meaning to do. You could edit your cadre of photos from your camera. You could organize your desktop and files on your computer. You could schedule a dentist appointment or balance your bank account.
Have you had to endure a long layover? What are some of your tips to pass the time?