Dubbed the 2016 World Design Capital, Taipei is a city that is shedding its old skin for a fresh face. Throughout the city, new designs are embedded into the fabric of daily life. This new way of thinking embraces the changing needs of Taipei's growing population.
Over the last few years, the city has blossomed with trendy bars, cute cafes and artisanal products.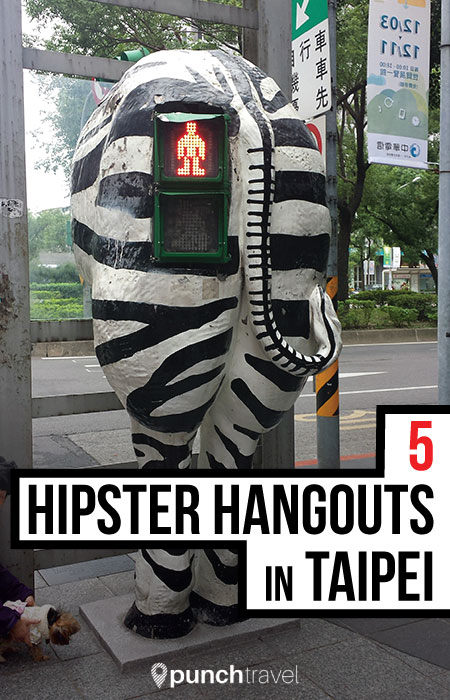 Move over, Tokyo. Here are five places in Taipei that prove that the capital of Taiwan is the next big thing.
1. Songshan Cultural Park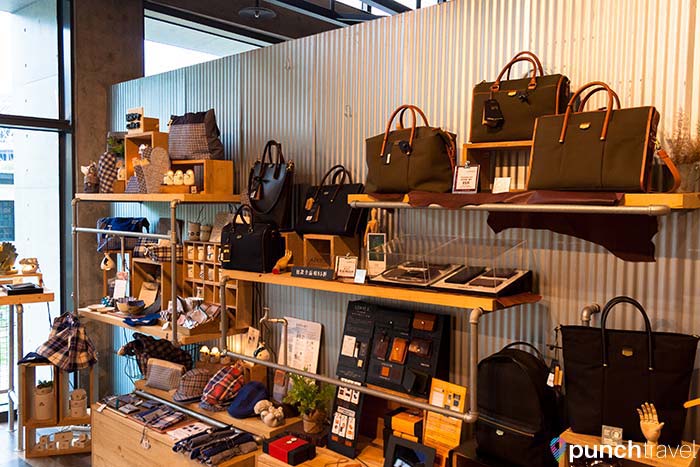 One of the largest creative spaces in Taipei, Songshan Cultural Park is a hub for creative activity. A former tobacco factory, the sprawling complex provides a space for local designers to showcase their work. Many historic buildings remain like the boiler room, cigarette plant and machinery repair room. It also is home to the Taipei Design Museum as well as several gallery and event spaces.
Nearest MRT Station: Sun Yat-Sen Memorial Hall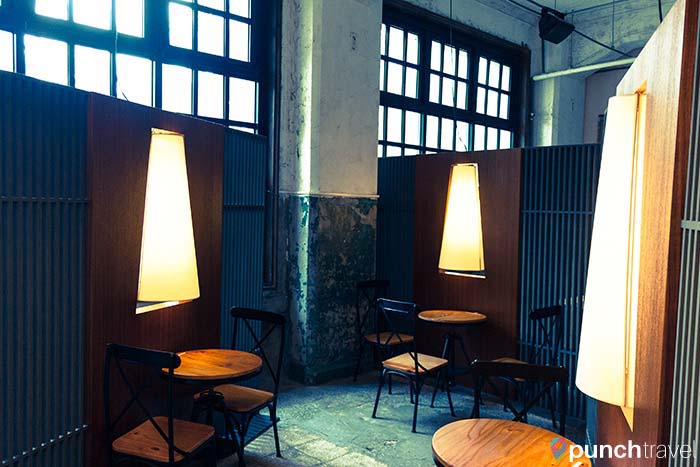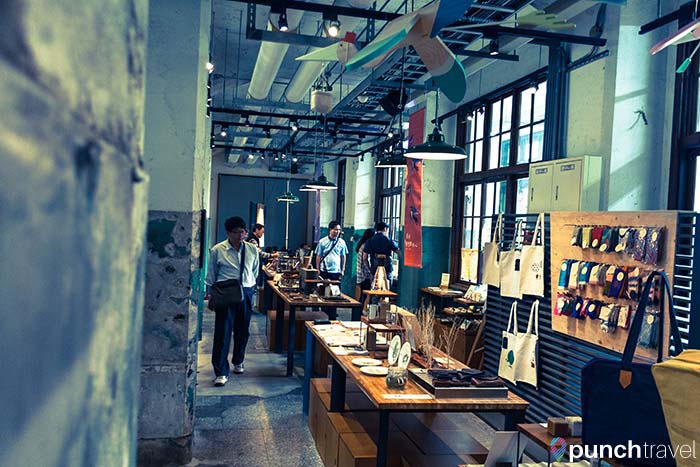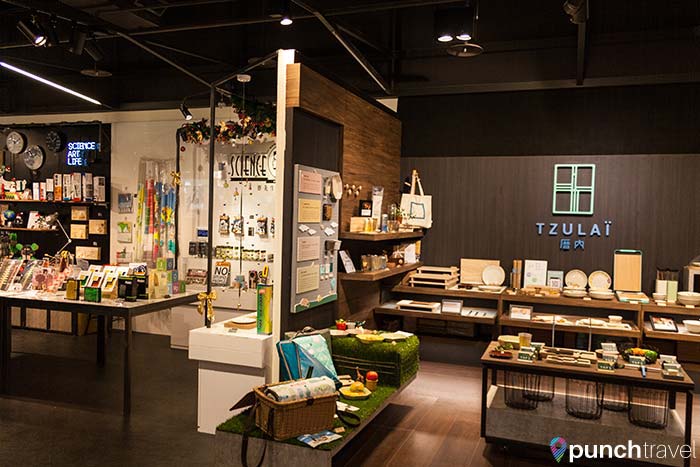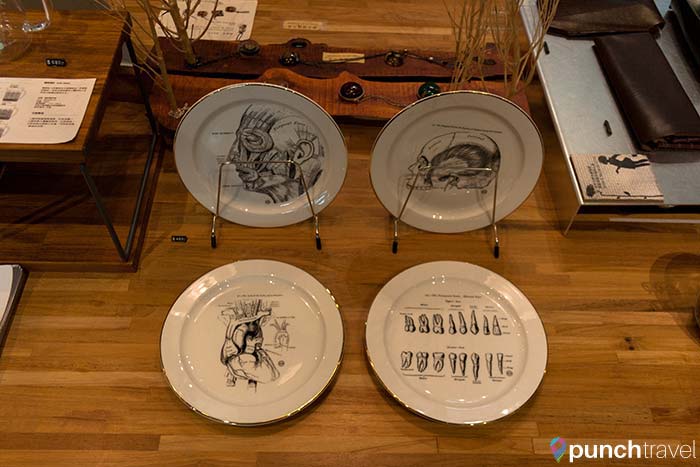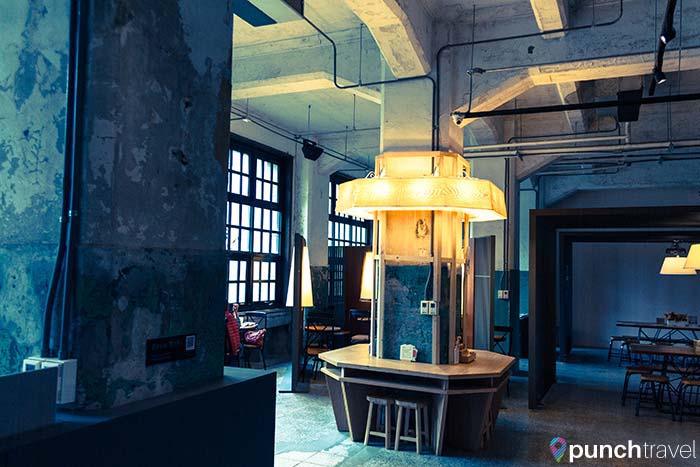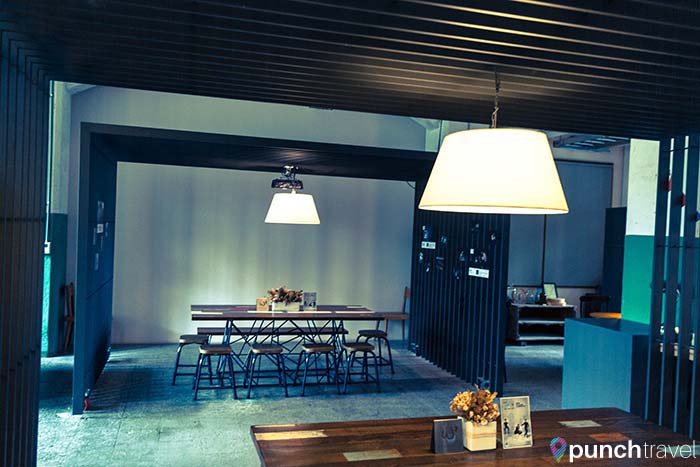 2. Huashan 1914 Creative Park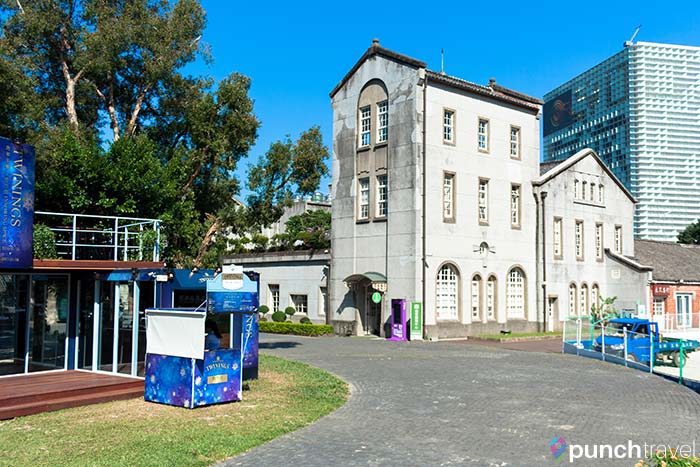 Another former factory turned creative outlet, Huashan 1914 is in what was once a wine production facility. Today, the large warehouses provide the perfect place for staging art expositions, events and pop-up exhibitions.
Many local boutiques and artists sell their wares here. Walking through the aisles is no different than walking through the Brooklyn Flea or Old Spitalfields Market.
Nearest MRT Station: Zhongxiao Xinsheng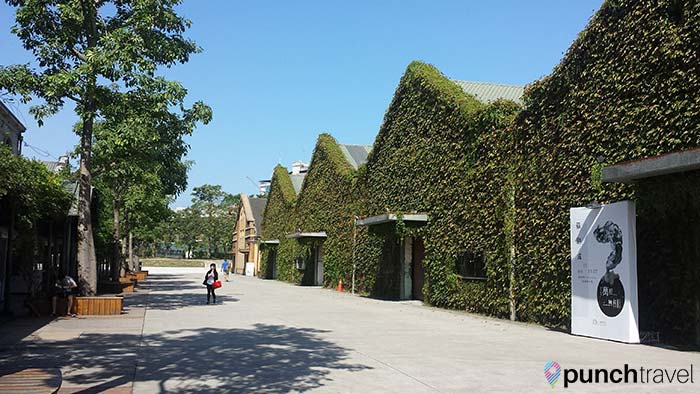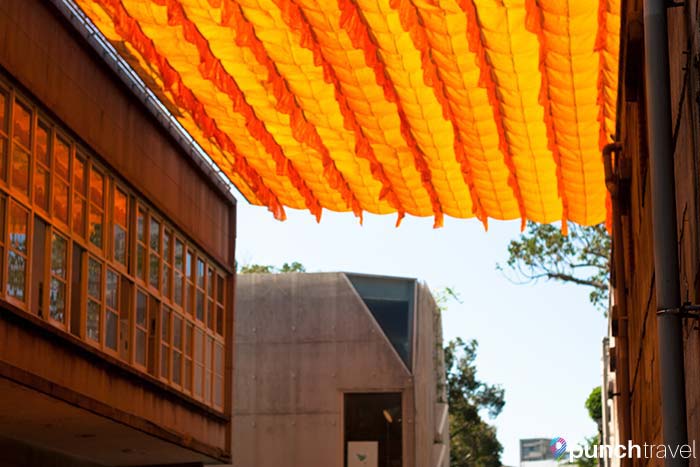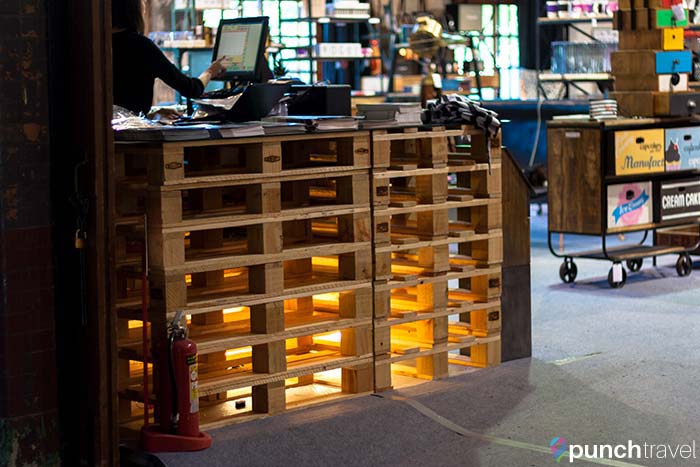 3. Museum of Contemporary Art Taipei (MOCA)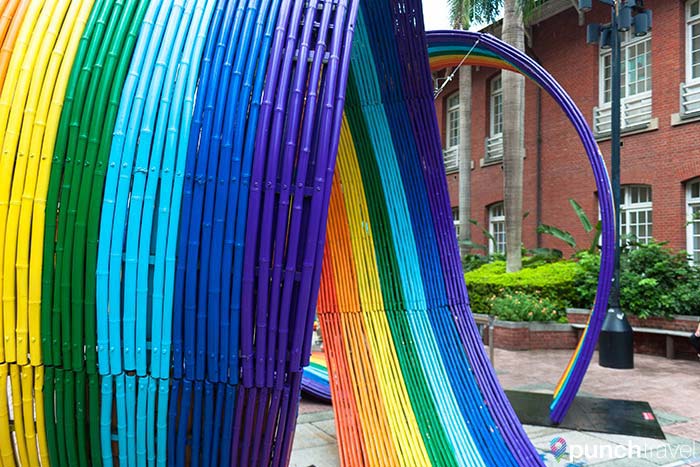 The Museum of Contemporary Art Taipei, or MOCA, is one of Taipei's newest cultural landmarks. Opened in 2001, the museum highlights works by Taiwanese artists. With admission at only 50 NTD, don't miss the chance to see some of the interesting artwork coming out of Taiwan today.
Nearest MRT Station: Zhongshan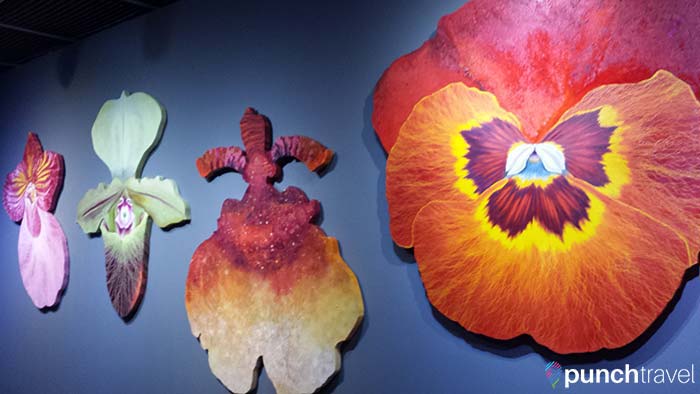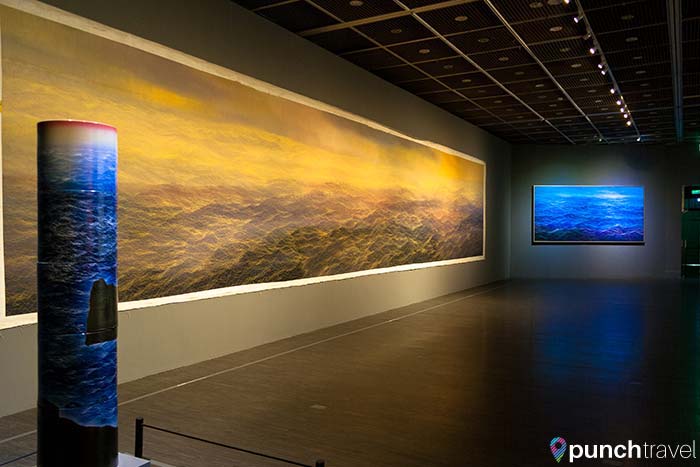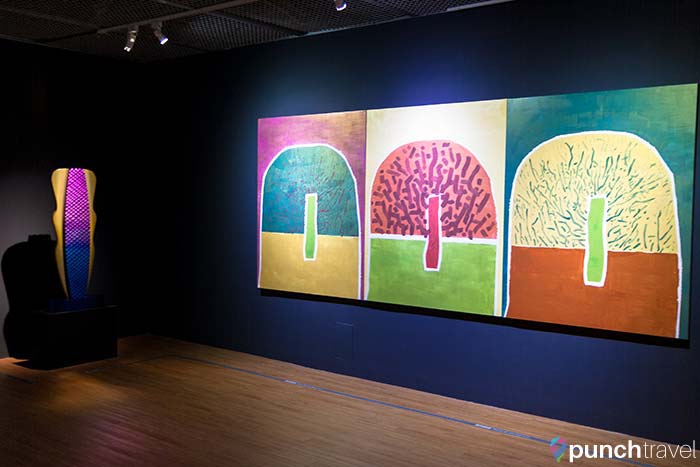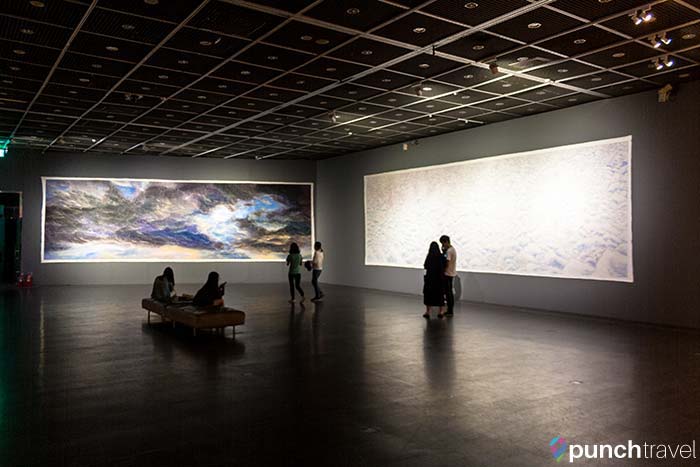 4. Taipei Cinema Park in Ximending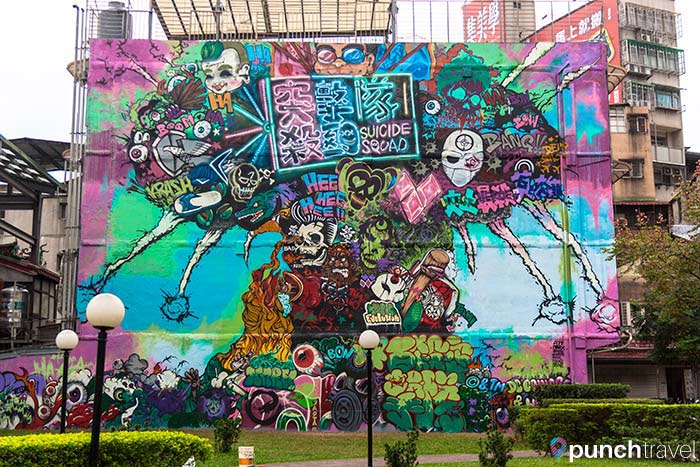 Although this pedestrian shopping district has been around for ages, it has recently developed into a gathering place for street art, skateboarding and other pillars of youth culture. Graffiti murals adorn the buildings surrounding the park. In the evenings, young people gather to break dance, skateboard and be seen.
Nearest MRT Station: Ximen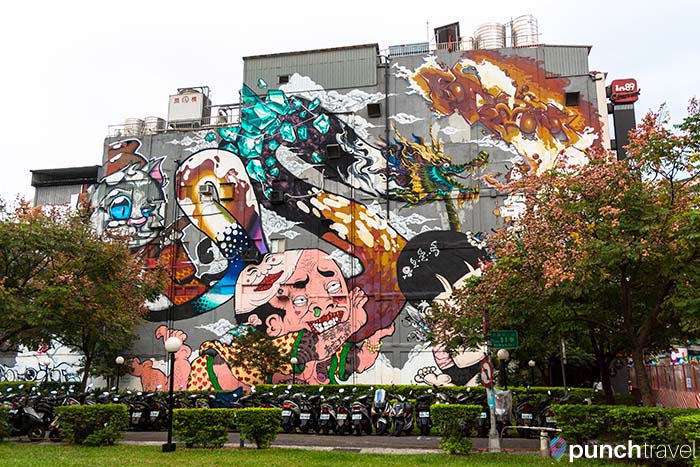 5. Addiction Aquatic Development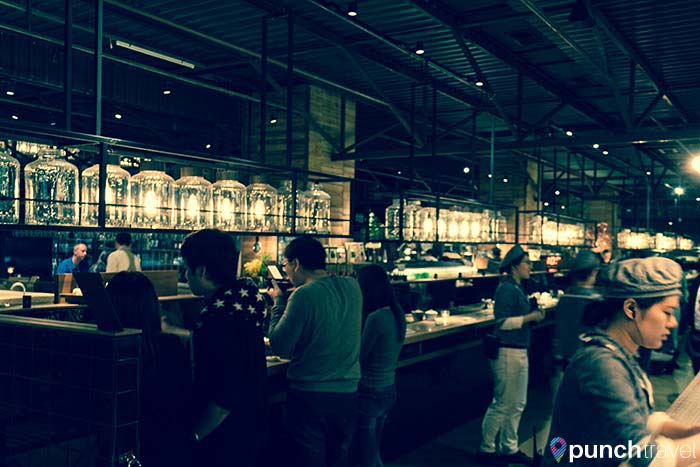 The name sounds like a Chinese-to-English translation gone bad, but once you've tried the fish at this urban fish market, you'll think otherwise. Located within Taipei's Fish Market, Addiction Aquatic Development (AAD), offers a fresh take on the fish market.
Here, you can enjoy fresh caught seafood in a number of ways. Fishmongers sell live fish from around the world to cook and enjoy later. Better yet, pick your fish and watch as talented chefs create your meal before your eyes.
Choose from several different preparations, including sushi, hot pot, raw bar and charcoal grilled. A prepared food area allows you to take home fresh sushi and lunch boxes at a reasonable price.
Nearest MRT Station: Xingtian Temple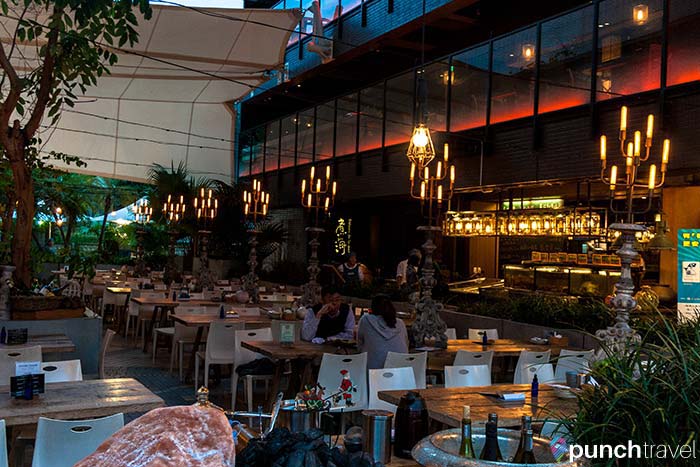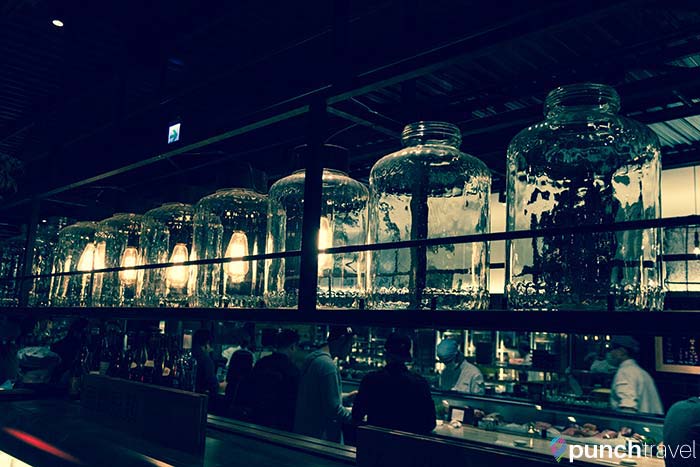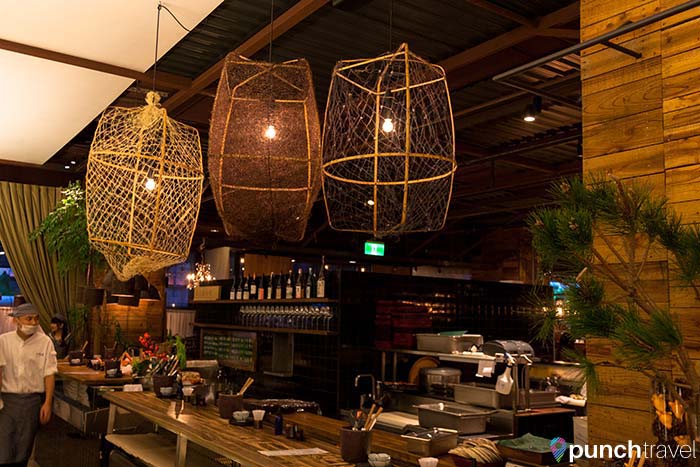 Do you know of any other cool spots in Taipei? Let us know in the comments!