One year ago, we quit our jobs, packed up our entire apartment and moved away from New York City. We took a huge leap of faith.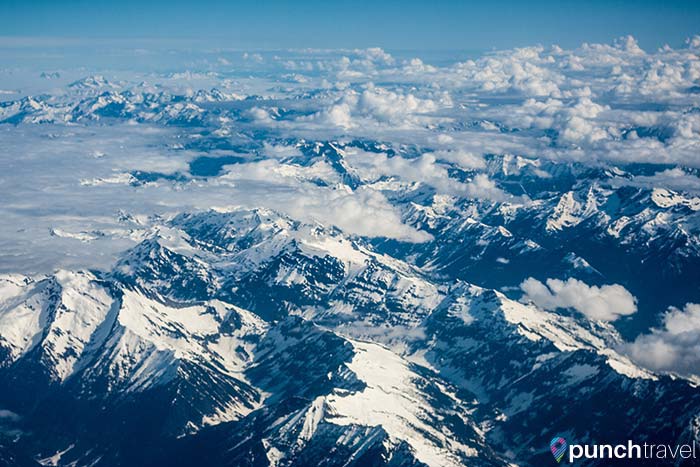 We said goodbye to our old way of living, and hello to our new nomadic life.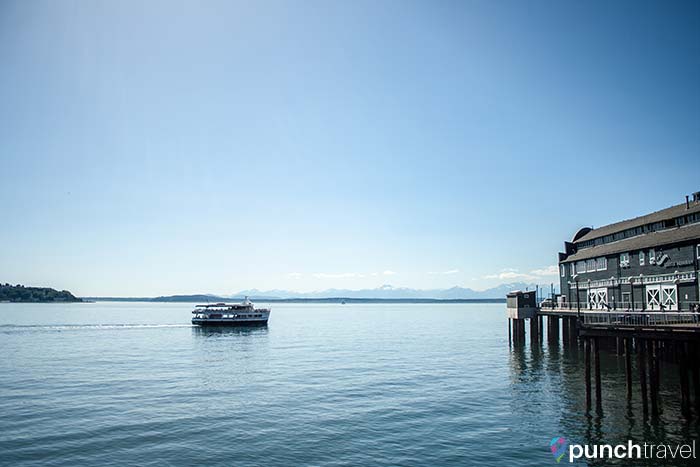 Both the good: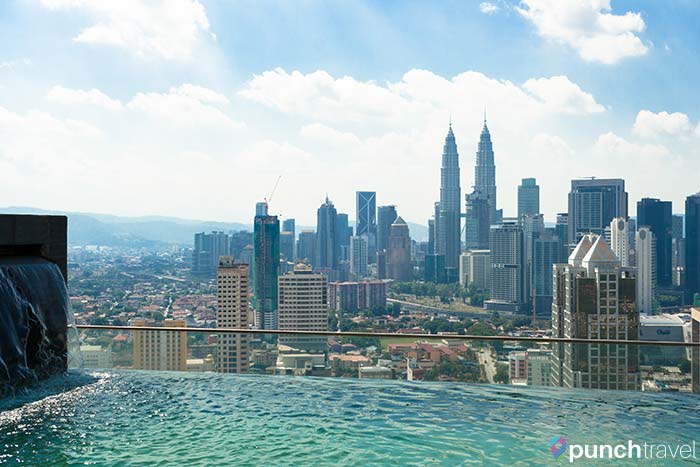 And the bad: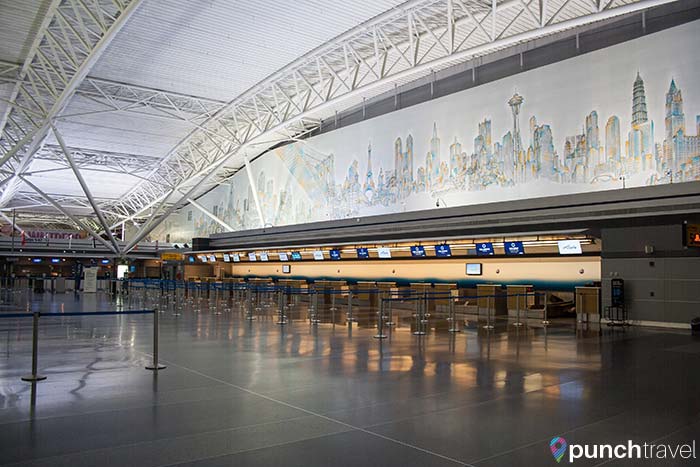 Since then, we've embarked on an incredible journey, filled with new experiences.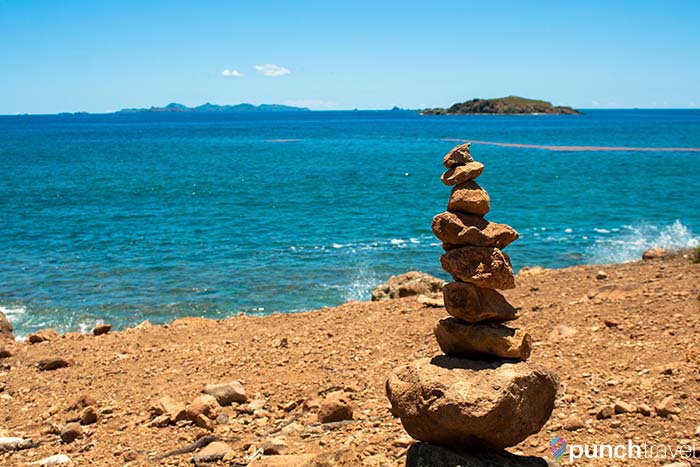 In one year, we accomplished more things than we could have ever imagined. In one year, we have:
Visited 10 countries: West coast of the US, Canada, Mexico, Sint Maarten, Saint Kitts and Nevis, Saba, England, Malaysia, Singapore, Japan
Traveled by plane, train, car, bus and boat
Took off and landed more than 20 times and accumulated more than 80,000 miles
Spent 2 harrowing nights in an airport waiting for a connecting flight
Climbed to the top of Mount Fuji and swam with sharks in Redang
Taken over 4,000 photos
Started this travel blog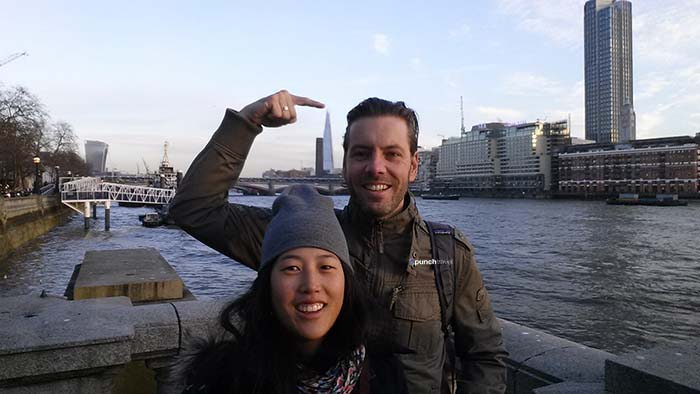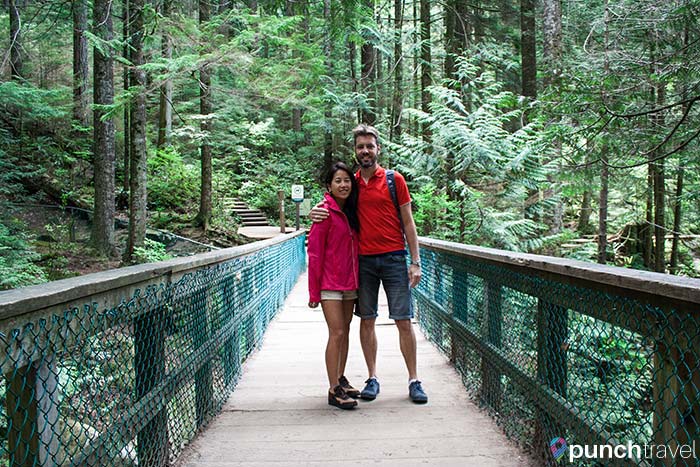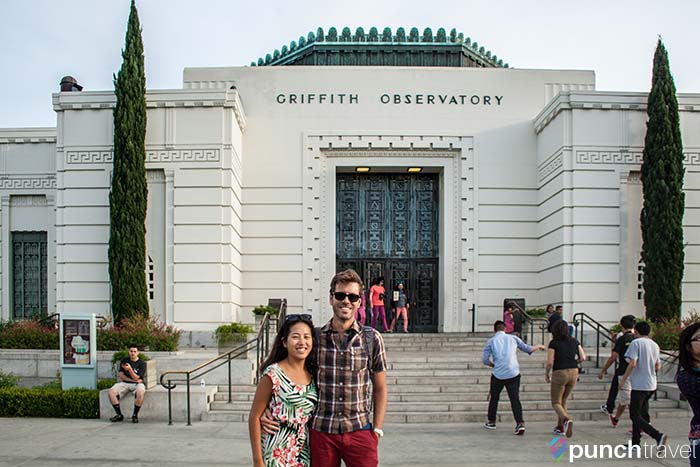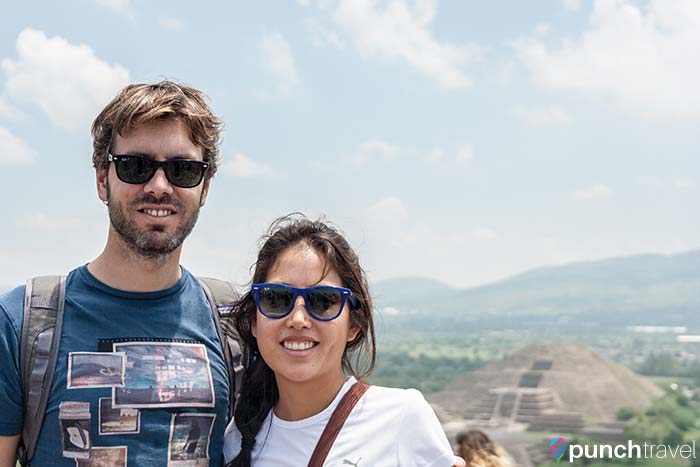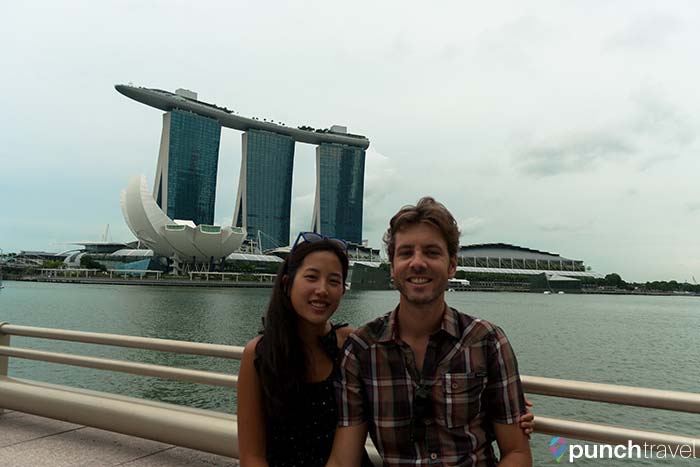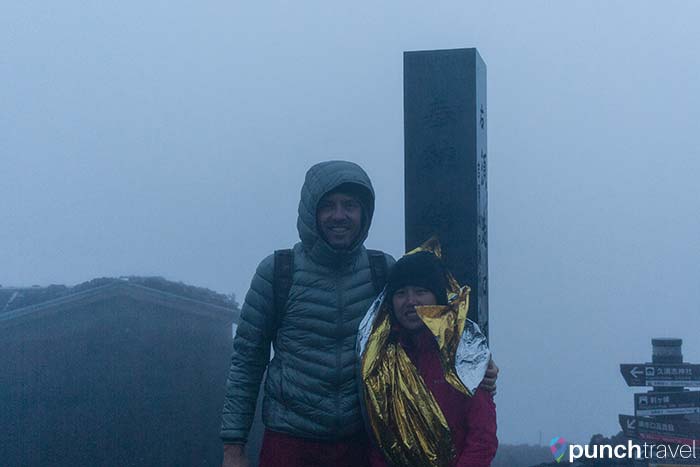 We've learned that:
Mexico City is the best kept secret
London is cold in the winter, but it doesn't stop people from eating and drinking outside
It's best not to look when riding in a bus across the mountains of Malaysia in a thunderstorm in the middle of the night
Driving in Los Angeles is the worst
Singapore is not as strict about rules as it is made out to be
Japan never gets old
We experienced monumental moments in history:
We were in the Caribbean when the Zika virus scare began
We were in London when David Bowie died
We were in Sapporo when Emperor Akihito addressed the public for only the second time during his reign
We were in Mexico during the Copa America Cup and the Euro Cup
We were in Tokyo for the closing ceremony of the 2016 Summer Olympics in Rio, where Prime Minister Shinzo Abe channeled Mario to promote the next Summer Olympics in Tokyo.
We were in Malaysia when Pokemon Go launched.
It's been one year since we've broken out of the cube and into the real world.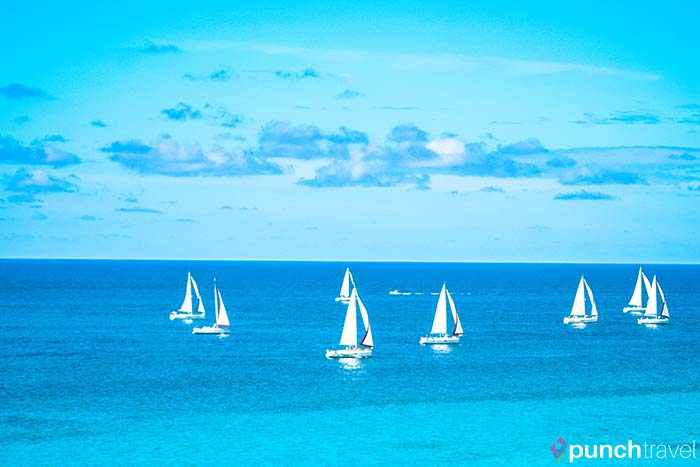 As we enter year two of this adventure, with each new destination, we hope to never stop exploring, learning and growing.