Une bonne citation peut stimuler votre sens de l'aventure et vous inciter à voyager de par le monde. Juste quelques mots simples peut raviver votre esprit et toute la motivation dont vous avez besoin.
Parfois, vous avez juste besoin d'un petit rappel.
Voici quelques unes de nos citations préférées pour vous donner l'envie de voyager. N'hésitez pas à partager celles que vous inspire!
« Je n'ai pas encore été partout, mais c'est sur ma liste. » – Susan Sontag
Original: « I haven't been everywhere, but it's on my list. »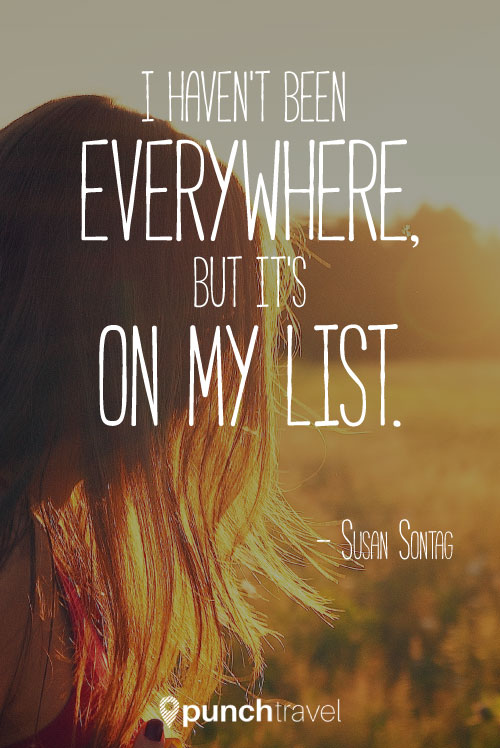 « Si vous trouvez l'aventure dangereuse, essayez la routine, elle est mortelle. » – Paulo Coelho
Original: « If you think adventure is dangerous, try routine, it is lethal. »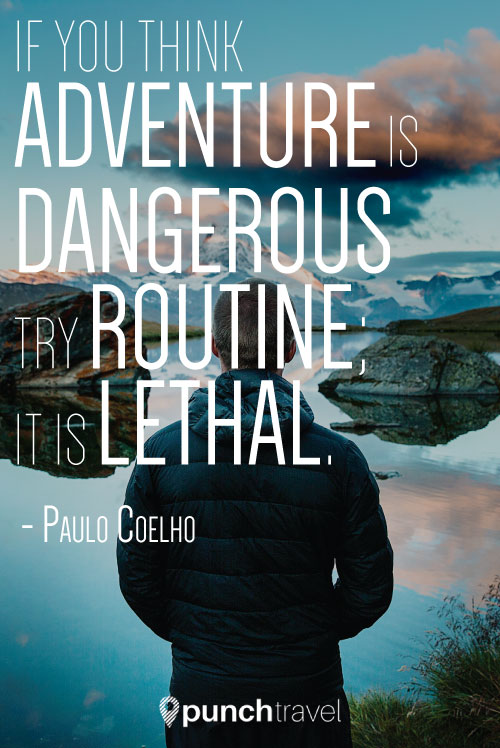 « Au final, on ne peut que regretter les opportunités que nous n'avons pas pu saisir. » – Lewis Carroll
Original: « In the end, we only regret the chances we didn't take, the relationships we were afraid to have, and the decisions we waited too long to make. »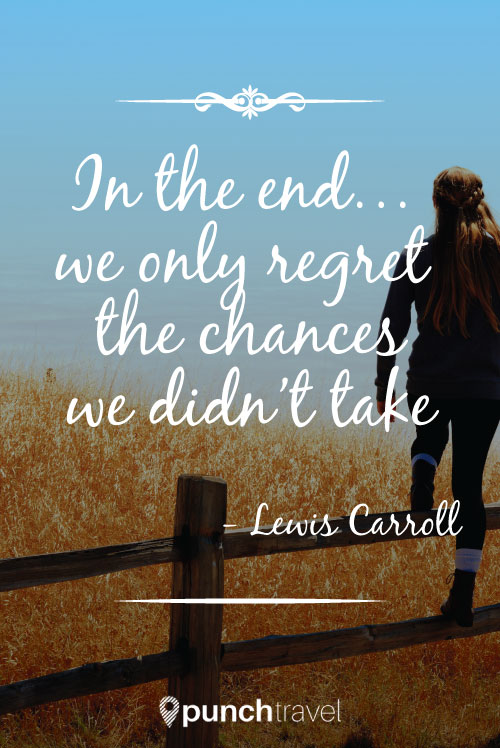 « Voyager vous laisse d'abord sans voix, avant de vous transformer en conteur. » – Ibn Battuta
Original: « Traveling – it leaves you speechless, then turns you into a storyteller. »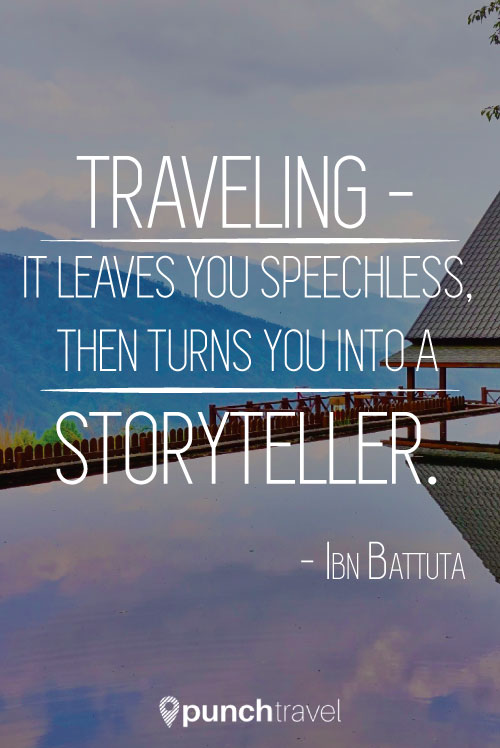 « La vie est une aventure audacieuse ou rien. » – Helen Keller
Original: « Life is either a daring adventure or nothing at all. »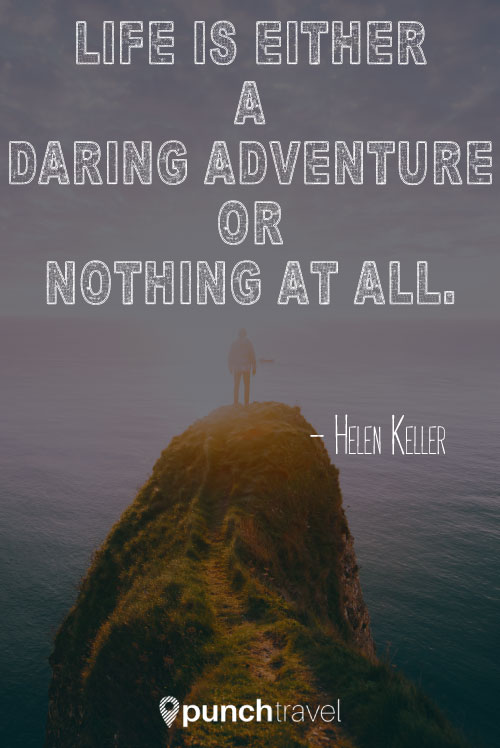 « Vous ne voyagez pas si vous avez peur de l'inconnu, vous voyagez pour l'inconnu, qui vous révèle à vous-même. » – Ella Maillart
Original: « You do not travel if you are afraid of the unknown, you travel for the unknown, that reveals you with yourself. »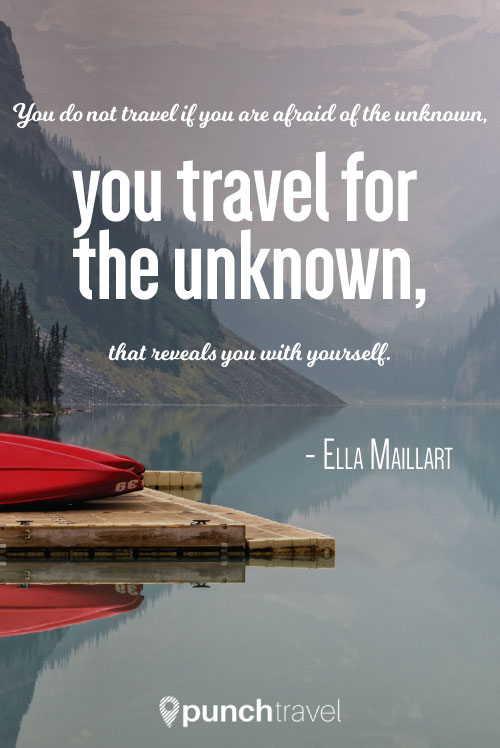 « Voyager est un trajet vers soi-meme. » – Danny Kaye
Original: « To travel is to take a journey into yourself. »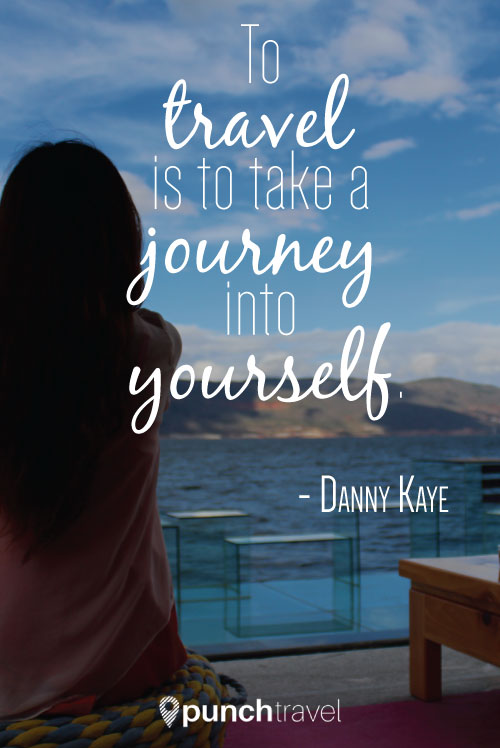 « Le monde est un livre et ceux qui ne voyagent pas n'en lisent qu'une page. » – Augustine of Hippo
Original: « The world is a book and those who do not travel read only one page. » – Augustine of Hippo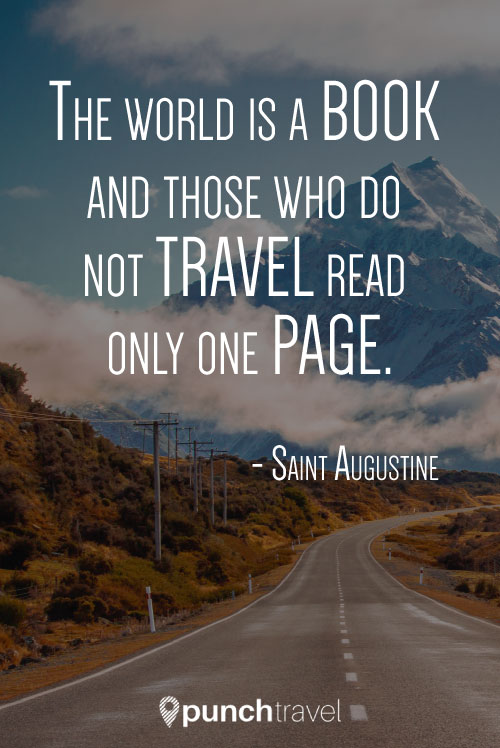 « Collectionnez les moment, pas les choses. » – Aarti Khurana
Original: « Collect moments not things. »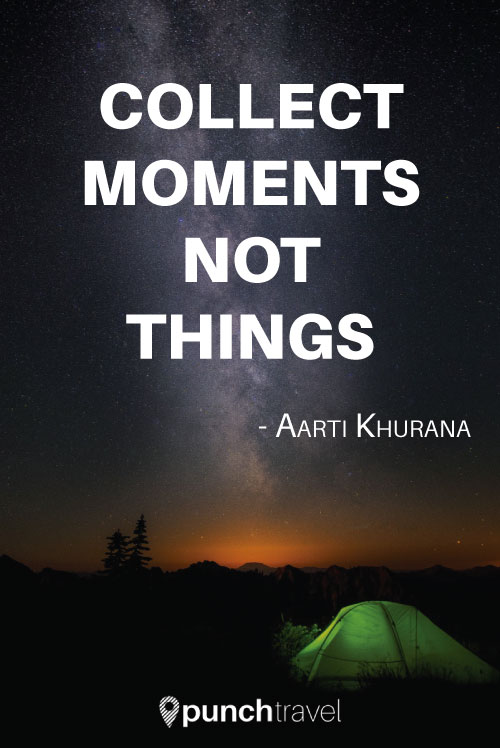 « Nous ne voyageons pas pour échapper à la vie, mais pour que la vie ne nous échappe pas. » – Anonymous
Original: « We travel not to escape life, but for life not to escape us. »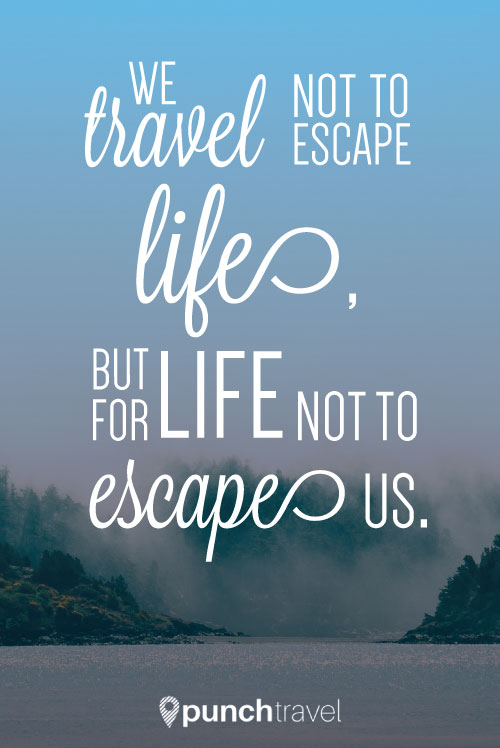 « Une façon de tirer le meilleur parti de la vie est de la considérer comme une aventure. » – William Feather
Original: « One way to get the most out of life is to look upon it as an adventure. »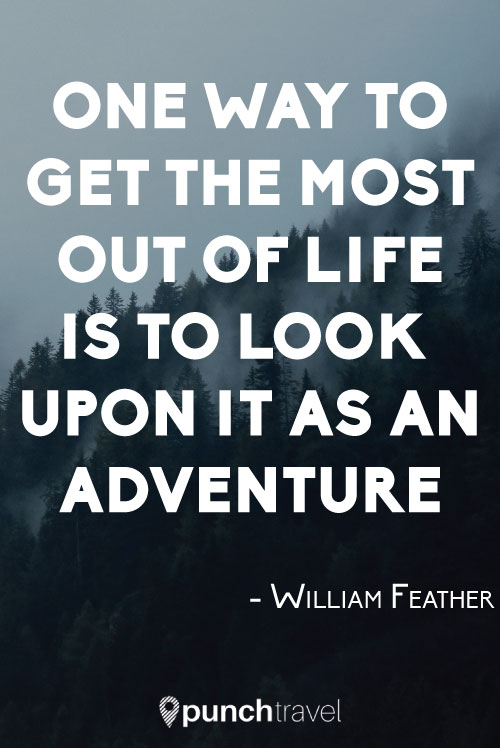 Quels sont vos citations préférées? Faites le nous savoir dans les commentaires.